The work of On Eagle's Wings is generously supported by congregations just like yours …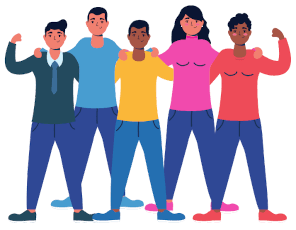 One of the ways congregations support ministry in the North is by sending teams.
Leaders and parishioners can travel together to be part of a Summer Bible Camp team.
Alternatively, congregations can forge longer-term partnerships with northern communities.  We ask for a minimum 3 year commitment, but some of our supporting congregations have been impacting the same communities for over 15 years.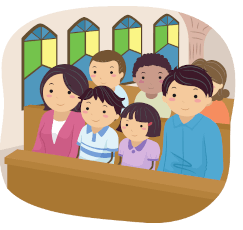 Sponsor Individuals From Your Church
Another way congregations support us is by sponsoring individuals from their own church.
Our volunteers typically need to raise over $1500 to cover the costs associated with traveling in Northern Canada.  They also have to provide their own food, which is priced considerably higher in the North.
By offering partial or full sponsorships, you can help a volunteer who would otherwise be unable to take part in this unique ministry.
Purchase Bible Camp Supplies
Congregations are also invited to purchase Bible Camp supplies, and have them delivered to one of our ministry bases.
If this is a way you would like to assist, contact us for a list of supplies that we will need for the upcoming camps. We will also advise you on the best way to ship the supplies to us.

We are incredibly grateful to the congregations who support On Eagle's Wings by donating to our General Fund.
Such donations are used to advance our mission of proclaiming Jesus and serving the church and individuals across Northern Canada.